Student Ministry
Students 7th through 12th Grade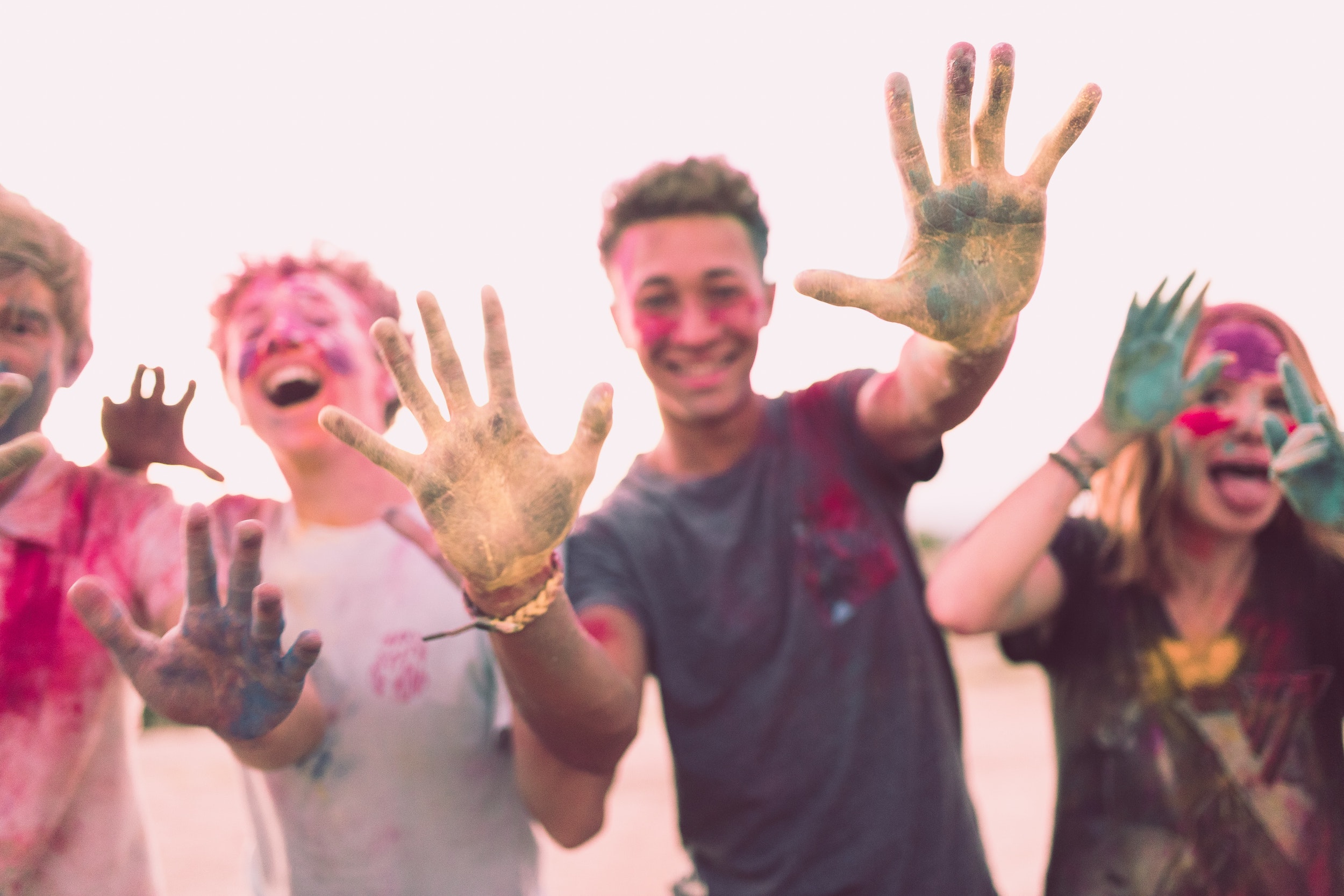 Mission & Strategy
Engage students from all backgrounds where they are….
Encourage students to grow in their relationship with Jesus….
Equip students to become spiritually mature participants in the mission of the church….
Empower students to be everyday missionaries for Jesus
Focal Quote
The Great Commission is not a choice for us to consider but a command for us to obey. – David Platt
Other Opportunities
In addition to our weekly gatherings, we offer the following opportunities throughout the year:
Winter Retreat
Disciple Now
Summer Retreat
Fellowships
Mission Activities & T

rips
When We Gather
Sunday Morning Worship Service
10:15 AM in Family Life Center
Sunday Morning Bible Study
9:00 AM — 7th thru 12th Grade Combined Classes
Wednesday Nights
Family Life Center & Student Area Opens At 3:00 PM
3:00 PM – 6:00 PM — Recreation, Fellowship, Games, & Food
6:15 PM – 7:15 PM — Worship & Bible Study in the Youth Worship Center
Sunday Nights
5:00 PM – 7:00 PM — Meal & Small Group Bible Studies
The Lord has brought together a team of adults and college students who love Jesus, love His Church, love His Word, and love our students.  Our team walks alongside our students to mentor and disciple them.  They help lead our gatherings on Sundays and Wednesdays and help with our trips and activities throughout the year.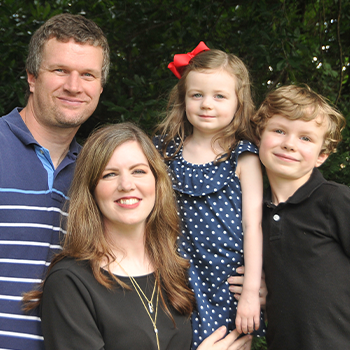 Pastor Jamey Walls
Youth Pastor