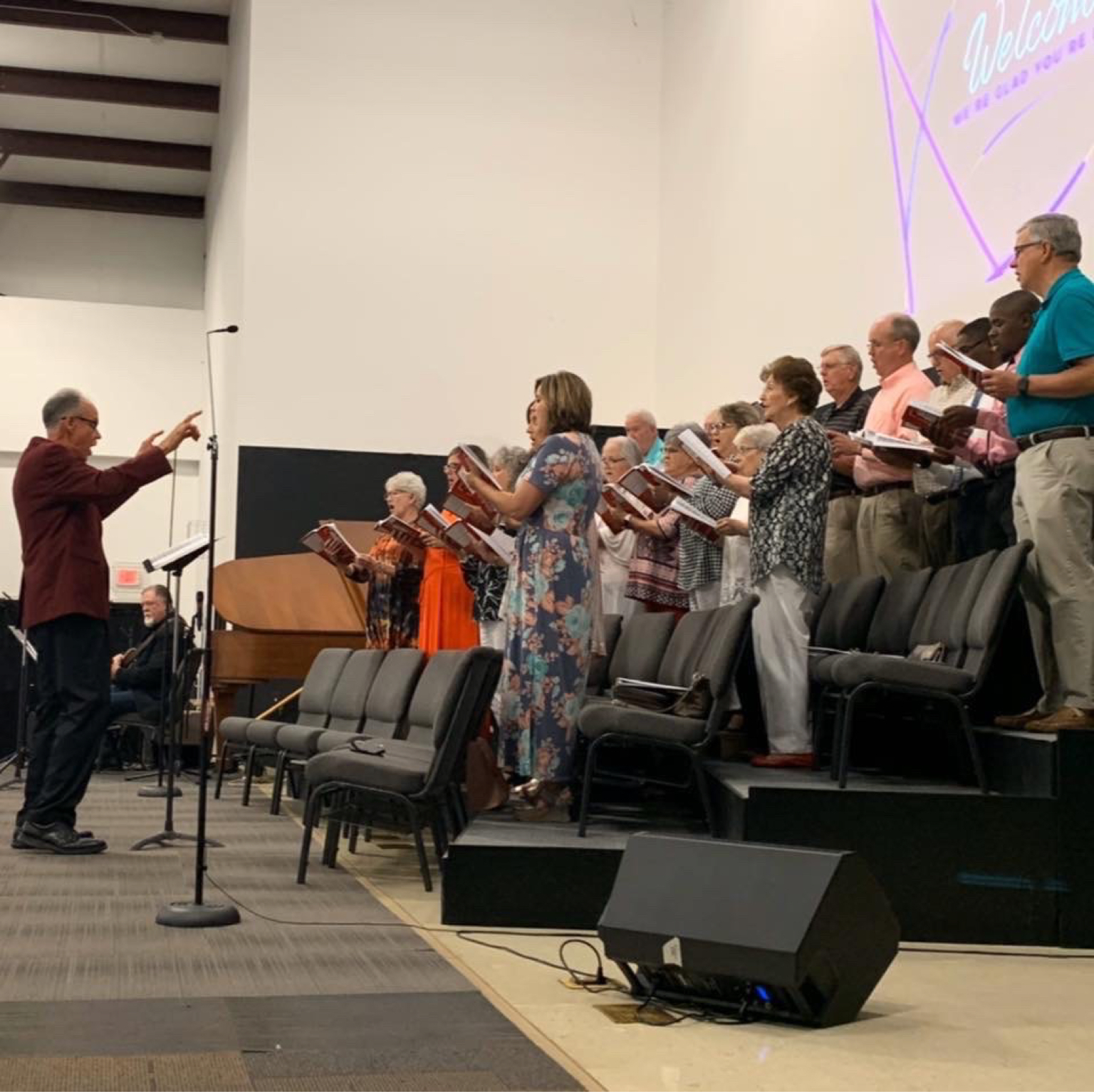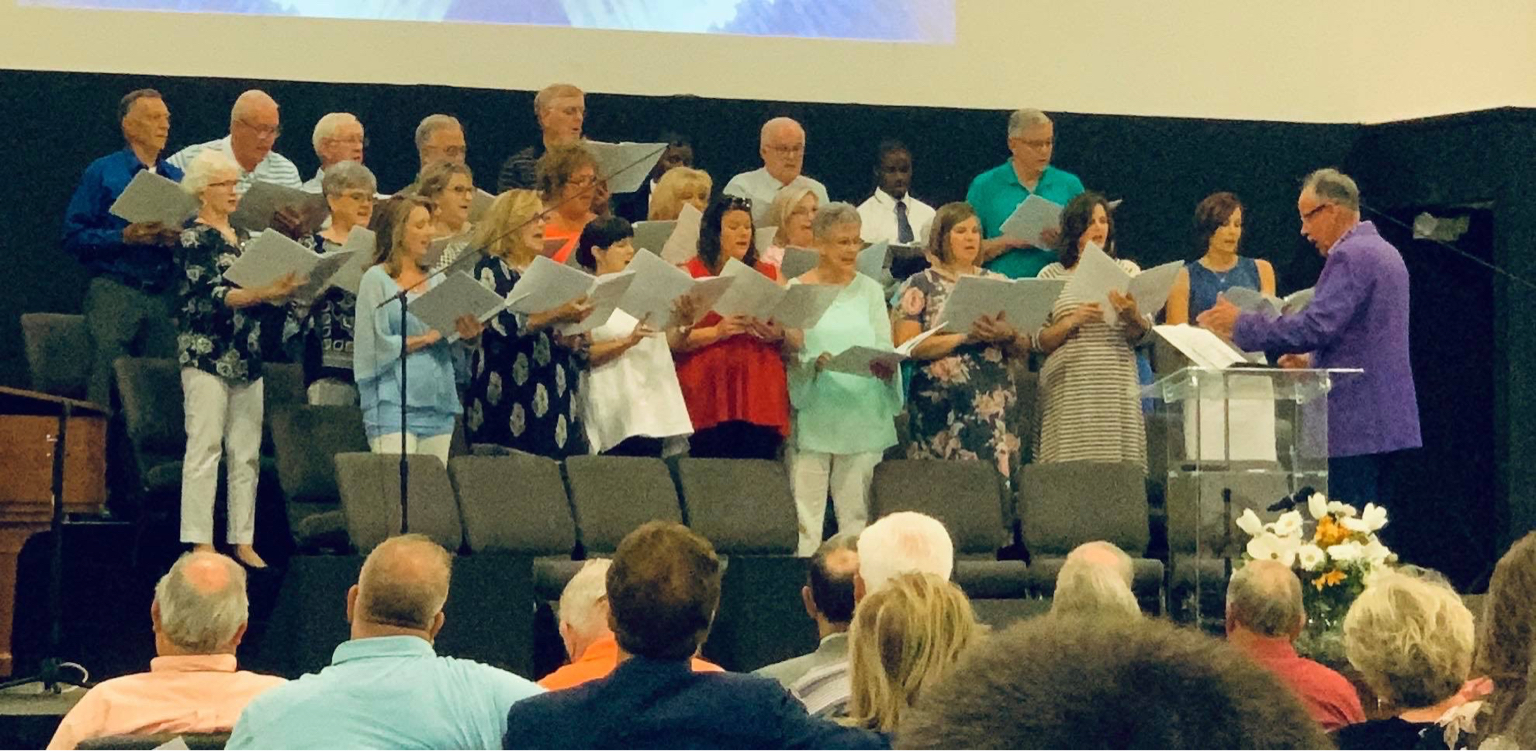 About Music Ministry
The music ministry of our church has its origin from the Bible and members of the Music Ministry do share in the special role given to the Levites in the Old Testament in  1 Chronicles 15:16.
"And David spake to the chief of the Levites to appoint their brethren to be singers with instruments of music, psalteries and harps and symbols, sounding, by lifting up their voice with joy".
So, our music ministry should be seen as a spiritual ministry! It should therefore be guided by specific ministry purposes and objectives. Our music ministry at First Baptist Church strives to incorporate these objectives!!  
Share the Gospel of Jesus Christ through song and praise.

Lead the congregation in worship and praise.

Encourage believers in their walk with Jesus Christ.

Provide an avenue for believers to share their spiritual gifts and be an integral part of the worship experience.
We are so excited about how the Lord has "pulled together" so many precious people to help lead our church in worship each week.  We are blessed with a wonderful choir, talented instrumentalists and soloists as well as a ladies' and men's ensemble.  
If you have the talent to sing or play an instrument,  please email us at music@fbcwedowee.com and we would love to chat with you more about it.
GOD BLESS!
Kevin Lanier, Minister of Music 
Choir Practice:  Sundays, 6:00 PM